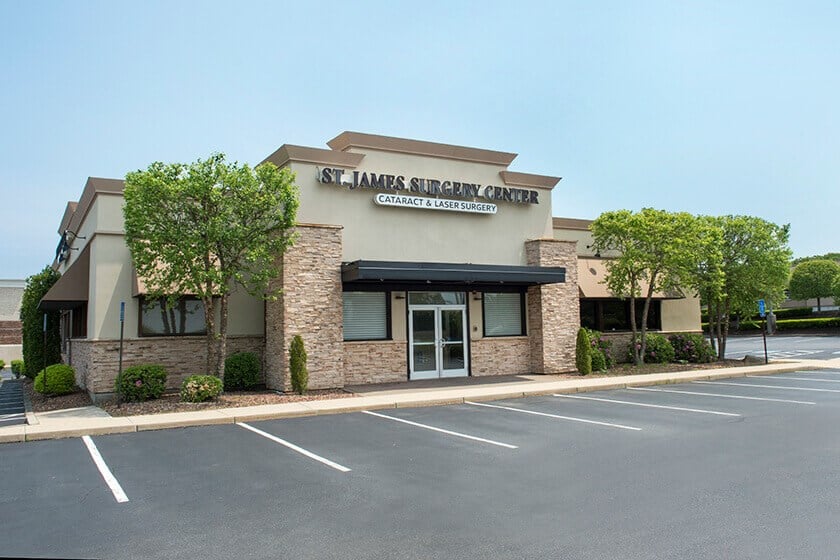 After your office exam, you may be referred to St. James Surgery Center for your surgery. For patients requiring surgery, our ophthalmologists and ocular surgeons have privileges at the St. James Surgery Center in Warwick, RI, which is the Koch Eye Associates freestanding surgical center. The St. James Surgery center is a highly regarded medical and surgical facility that is surveyed and certified by the Rhode Island Department of Health Facilities Regulation.
The St. James Surgery Center proudly provides exceptional care for patients. Most patients at St. James receive monitored anesthesia care for cataract and glaucoma procedures. You will be cared for by a dedicated team lead by your surgeon, certified registered nurse anesthetists, nurses, and other support staff. We look forward to caring for you soon and help you achieve your best vision.
We strive to always provide the ultimate in eye healthcare with an end goal of improving our patients' quality of life through better vision and eye health.
As indicated by this icon, our clinics(s) are wheelchair accessible. To ensure that we are providing you with the best experience and access to best-in-class care, please let us know if you require any special accommodations when scheduling your appointment and we will direct you to the most suitable clinic in your area.