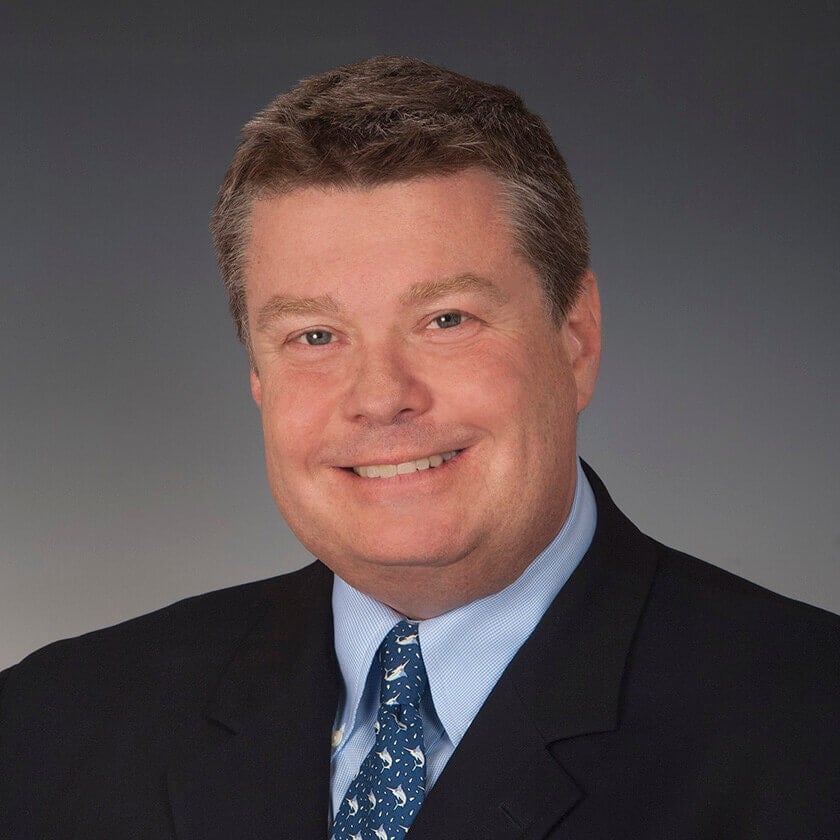 Dr. O'Brien is a board-certified medical and surgical retina specialist. He has been on staff at Koch Eye Associates since 1997. His practice is devoted to the medical care of the retina and the diagnosis and treatment of vitreoretinal disease. He is a member of the American Academy of Ophthalmology and the Landmark Medical Center Staff.
Dr. O'Brien specializes in the diagnosis and treatment of retinal and vitreoretinal diseases and disorders. These include diabetic retinopathy, macular holes, Stargardt disease, uveitis, macular degeneration, floaters, and more.
Dr. O'Brien graduated with a B.A. in chemistry from the College of the Holy Cross in Worcester, MA. He received his medical degree from SUNY Health Science Center at the Brooklyn School of Medicine in 1990. After completing an internship in internal medicine at St. Vincent's Hospital and Medical Center of New York, he served his ophthalmology residency at the SUNY Health Science Center at Brooklyn. Dr. O'Brien completed his fellowship training in vitreoretinal surgery at the Louisiana State Medical Center in New Orleans, LA.