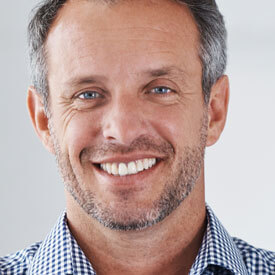 Procedure Name:

Cornea Diseases and Disorders Service
The Koch Eye Associates team is experienced in the treatment of multiple corneal diseases and disorders and offers many advanced treatment options.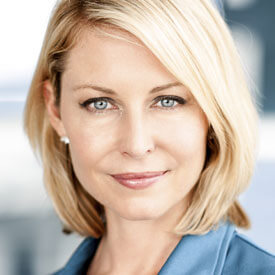 Procedure Name:

Keratoconus Service
Keratoconus, a progressive corneal disease, causes the shape of the cornea to become oblong instead of round, creating refractive errors in vision.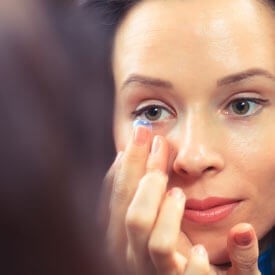 Procedure Name:

Contact Lenses Service
Koch Eye Associates has many experienced specialty lens experts who guide our keratoconus patients to the best contact lens options for their vision.