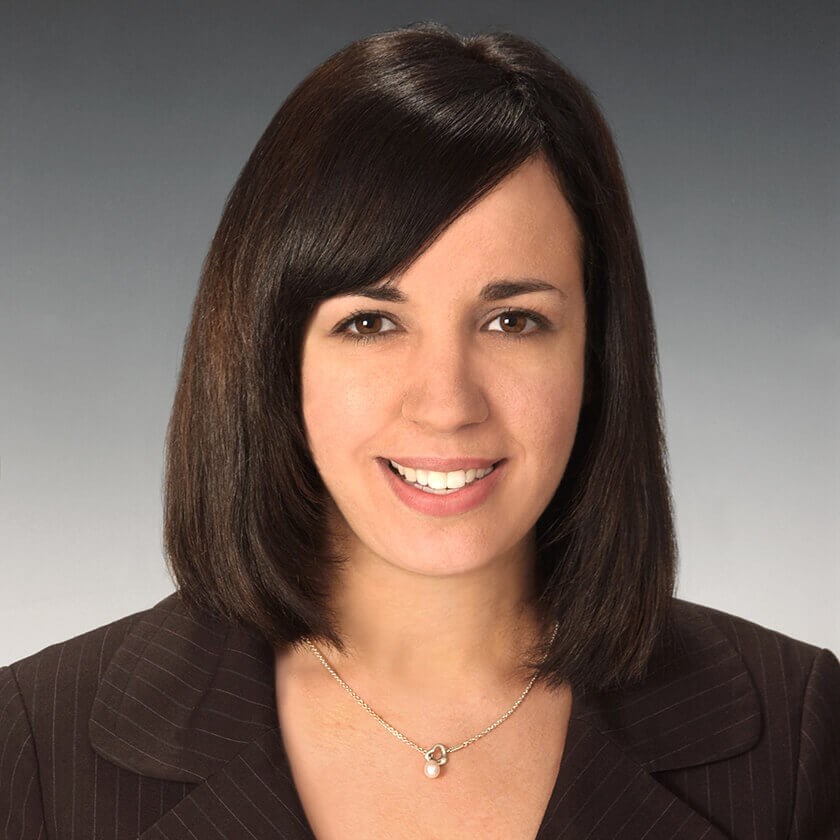 Dr. Michelle Lewis joined the team of optometrists at Koch Eye Associates in October 2009. Prior to joining us, she practiced optometry in Massachusetts for ten years. A native Rhode Islander, Dr. Lewis resides in Burrillville with her husband, Todd, and their two children, Ella and Braden.
Dr. Lewis is a primary care optometrist. She specializes in spherical, toric, and multifocal contact lenses, dry eye specialty procedures and care, and pediatrics. She is also highly experienced in anterior segment diseases, such as glaucoma, and their therapeutic management. Her practice also includes foreign body removal and pre- and post-operative co-managed care of refractive and cataract patients.
Dr. Lewis graduated with a B.A. in biology and a minor in biochemistry from Rhode Island College in Providence, RI. She then completed an extensive externship with honors at the Newport Naval Base, the Providence V.A. Hospital, Dimock Community Health Care Center, and the New England Eye Institute. In 1999, she received her doctor of optometry degree from the New England College of Optometry in Boston, MA. She also holds a license in the treatment and management of ocular disease.