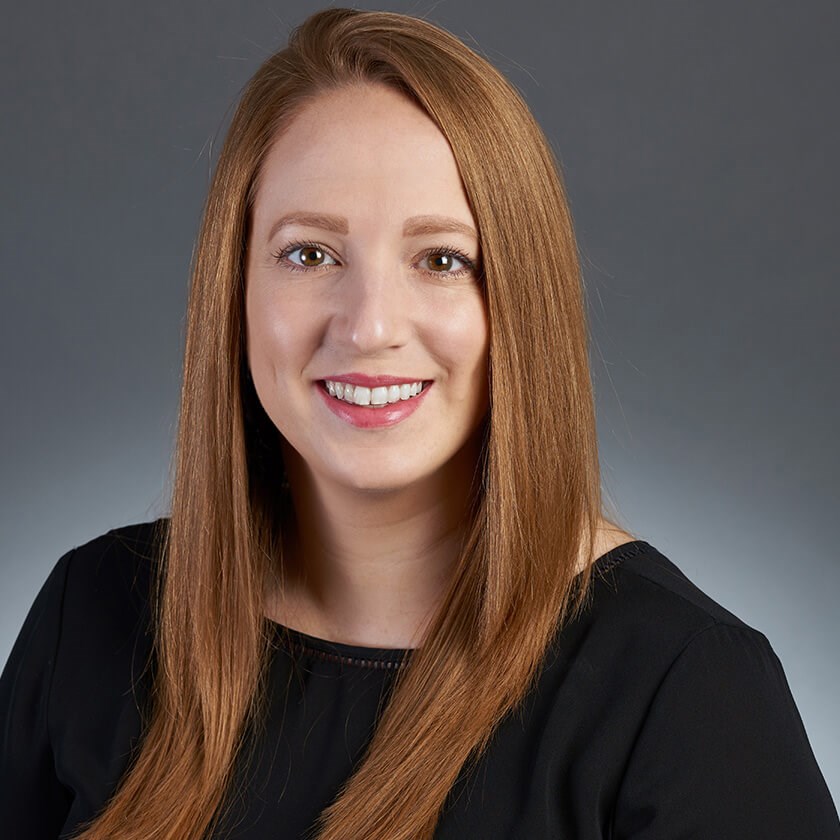 Dr. Tess Deresienski is a primary care Optometrist at Koch Eye Associates. She is a member of the American Optometric Association and Rhode Island Optometric Association. She grew up in Rhode Island where she currently resides with her husband, Eric. When she is not in the office, she enjoys spending time with family and friends, boating, paddle boarding, and beaching it.
Dr. Deresienski specializes in primary care, management of ocular diseases, and pre- and post-operative cataract co-management. She sees patients of all ages and regularly prescribes eyeglasses and contact lenses.
Dr. Deresienski completed her Bachelors of Science with a focus on genetics and plant biology at Keene State College in Keene, NH. After working in Biotechnology for a few years, she shifted her focus to Optometry. She attended New England College of Optometry in Boston and received her doctorate in Optometry in 2019. She is happy to be back and able to serve patients needs in her home state.