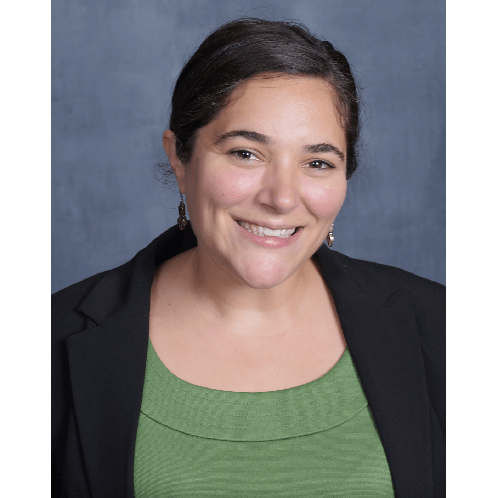 Dr. Tresca is a licensed primary care optometrist at Koch Eye Associates. Her passion for eyecare began during childhood and her experience in the field goes back to high school, when she had the opportunity to work alongside a local ophthalmologist. Throughout her educational journey, Dr. Tresca has taken great pleasure in helping patients understand the vital link between their overall well-being and ocular health. She is a native Rhode Islander who loves the ocean and enjoys hiking, traveling and dancing in her spare time. During her husband's residency, she practiced in Tucson, Arizona and worked at a dry eye spa focusing on innovative dry eye management.
Dr. Tresca possesses a broad and comprehensive scope of practice as an optometrist. She specializes in assisting patients suffering from dry eye syndrome and those with systemic ocular diseases. Additionally, she is well-versed in primary eye care, conducting thorough annual eye exams and providing specialized evaluations for contact lens wearers.
Dr. Tresca earned a Bachelor of Science degree in biological sciences from the University of Rhode Island. She then completed her doctorate in optometry at the Massachusetts College of Pharmacy and Health Sciences, School of Optometry. During her education, she completed clinical rotations at the Eye Vision Center at MCPHS University, the BostonSight Foundation, and the Veterans Affairs Medical Center in Central Western Massachusetts.