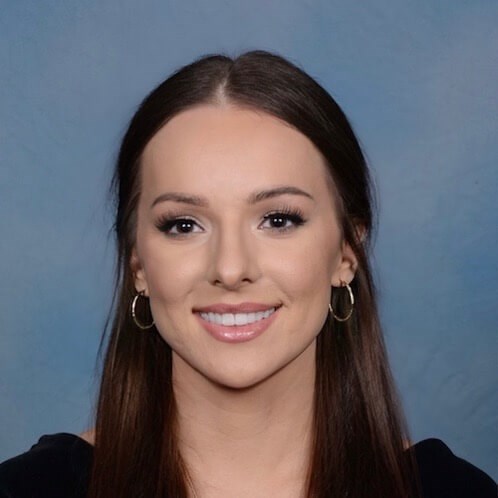 MEET DR. TERESA GROCHOWSKI
Dr. Teresa Grochowski is a primary care optometrist at Koch Eye Associates. She is a member of the American Optometric Association and Rhode Island Optometric Association. A native of New England, Dr. Teresa Grochowski grew up in Massachusetts and currently resides in Providence. In her free time, she enjoys the outdoors, traveling, and snowboarding.
Dr. Teresa Grochowski specializes in comprehensive eye examinations, which includes the diagnosis and management of ocular diseases, diabetic eye exams, refractions, and the prescribing of glasses and contact lenses. She also has a special interest in the advancements in eye care including dry eye therapies.
Dr. Teresa Grochowski graduated with a Bachelor of Science in Biology from Becker College in Massachusetts, where she began working in the eye care field outside of her studies. After completing her undergraduate degree, she worked for the Japanese contact lens company, Menicon. She then went on to pursue her Doctor of Optometry from the Southern College of Optometry in Memphis, TN where she was inducted as a lifetime member of the Gold Key International Optometric Honor Society.