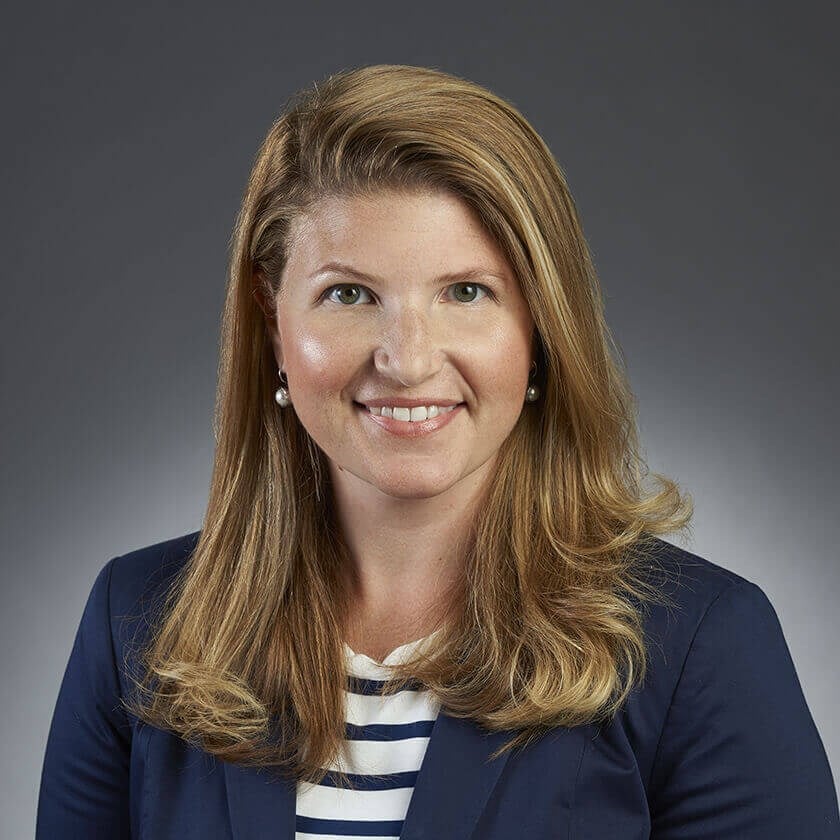 Dr. Catanio is a primary care optometrist at Koch Eye Associates. She also currently teaches an elective course on nutrition and doctor-patient communication at the New England College of Optometry (NECO). Dr. Catanio is an American Academy of Optometry Fellow and has presented posters on sun safety for children, Ramsey Hunt Syndrome, and vitreomacular traction at multiple academy meetings. She has also lectured on neuromyelitis optica and multiple sclerosis for continuing education. Dr. Catanio has been a member of the Northeast Volunteer Optometric Services to Humanity since 2004. With VOSH, she traveled to Nicaragua where she provided eye care to the medically underprivileged. She is originally from Park Ridge, NJ. In her free time, she enjoys volunteering, non-profit work, and travel.
As a primary care optometrist, Dr. Catanio treats both children and adults. She specializes in comprehensive examinations of the eye to detect, diagnose, and manage ocular disease, including retinal disorders and macular degeneration with an emphasis on glaucoma. She also performs routine eye exams, including refractions, and prescribes glasses and contact lenses.
Dr. Catanio received her Bachelor of Science degree in biology from Towson University in Maryland. She then went on to earn her doctor of optometry degree at the New England College of Optometry (NECO) in Boston, MA. She continued her education through a residency at the Hudson Valley Veterans Affairs Medical Center where she specialized in ocular disease and primary care.