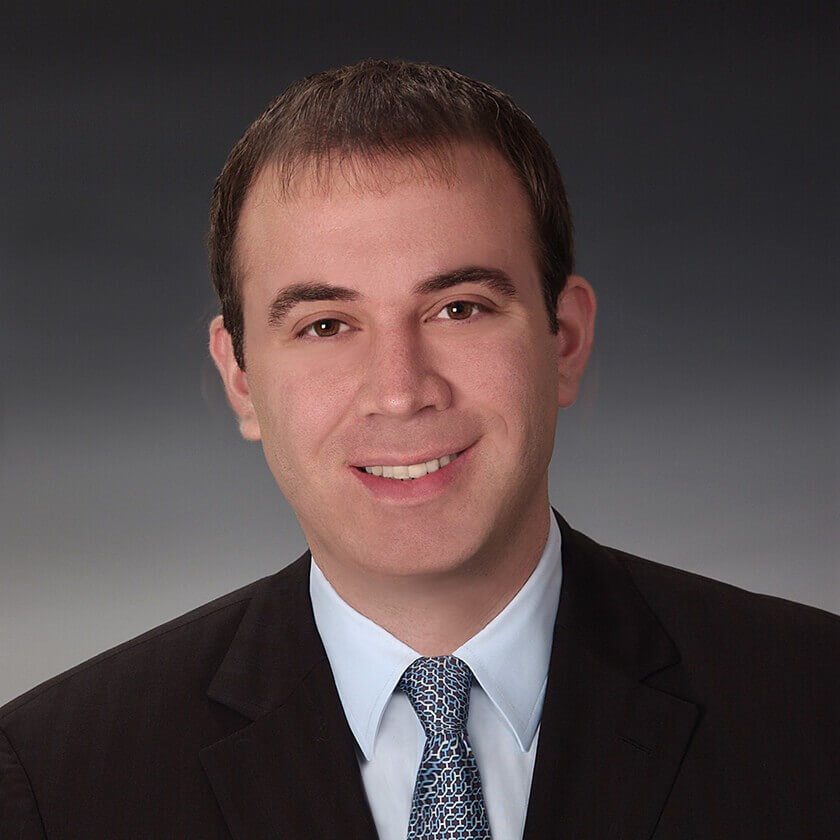 Dr. Alexandrou is a board-certified ophthalmologist specializing in cataract surgery. He is a member of the American Board of Ophthalmology, and his research has resulted in many published manuscripts and abstracts, as well as presentations at national meetings. Dr. Alexandrou co-authored the "Sports Eye Injuries" chapter in the third edition of Albert and Jakobiec's Principles and Practice of Ophthalmology (Saunders, 2008). Dr. Alexandrou is a native of Ohio where his parents settled after moving from Samos, Greece. He is fluent in Greek and enjoys traveling to Greece to visit family there.
Dr. Alexandrou's professional interests include cataract surgeries and laser vision correction. He is experienced in lens replacement surgery, as well as the latest techniques in laser refractive surgery.
Dr. Alexandrou completed his undergraduate work at Indiana University, Bloomington where he obtained a bachelor's degree in chemistry and biology. He was then awarded a doctor of medicine degree from Case Western Reserve University in Cleveland, OH. Following medical school, Dr. Alexandrou completed his medical internship at the University of California San Diego. He then completed his residency in ophthalmology at the University of Chicago where he became chief resident in ophthalmology. His fellowship training in cataract, anterior segment, and refractive surgery took place at the University of California San Diego.
Medical Privileges