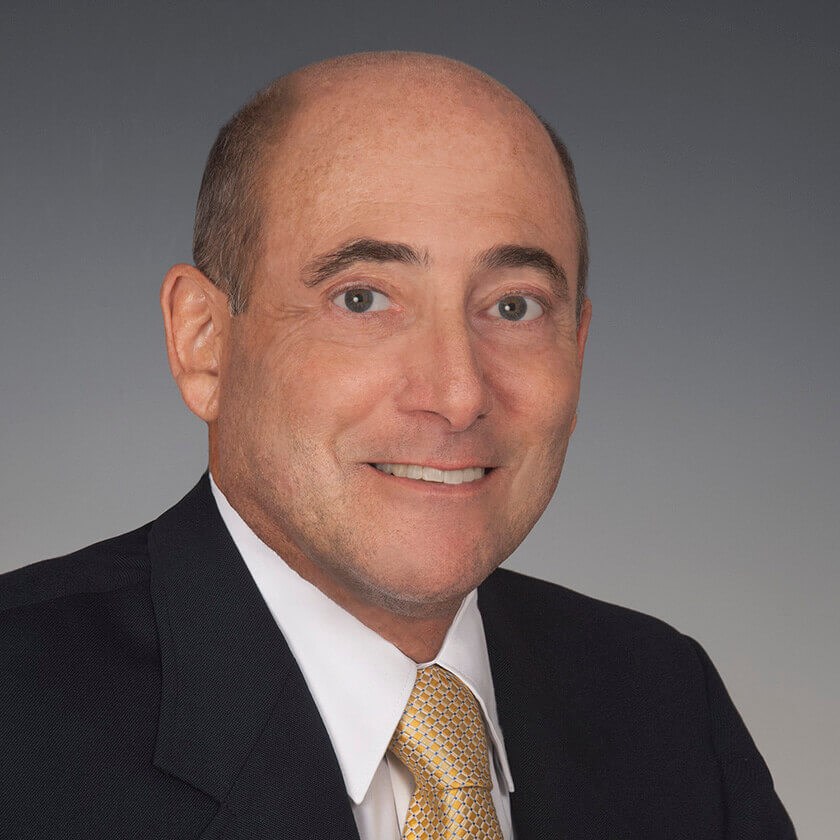 Dr. Furman is a board-certified optometrist who has been in practice in Rhode Island and Massachusetts since 1990. He joined Koch Eye Associates in 1998 and serves as a primary care optometrist. Dr. Furman is a member of the American Optometric Association and the Rhode Island Optometric Association.
Dr. Furman specializes in contact lens services, therapeutic intervention, and pre- and post-operative co-management of cataract and refractive surgery patients. As a primary care optometrist, he is also knowledgeable in a wide range of ocular diseases and disorders, such as glaucoma, and regularly sees these patients for treatment and management.
Dr. Furman graduated from Boston University with a bachelor's degree in biology. He received his doctor of optometry degree from the New England College of Optometry in Boston, MA in 1979. Dr. Furman holds an Expanded Certification in Ocular Therapeutics.