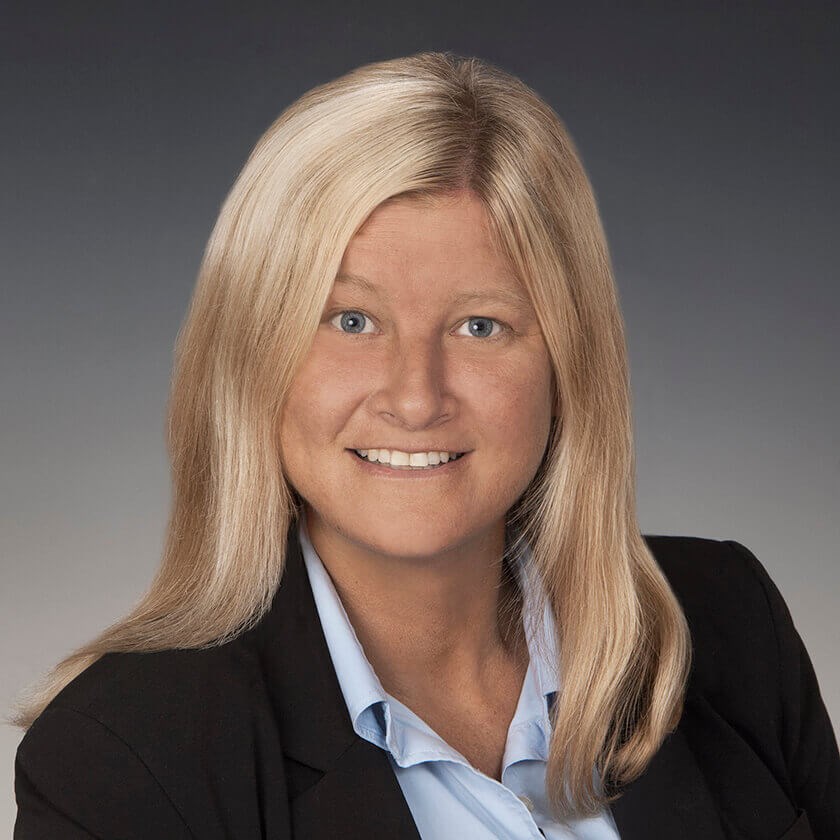 Dr. Fantoni is a primary care optometrist at Koch Eye Associates. She is a member of the Rhode Island Optometric Association and the American Optometric Association. She grew up in Medway, MA and currently resides in Charlestown, RI with her husband, Chris, and their boxer, Rocky. She has strong ties to Block Island, RI, having summered there for many years. When she is not working, she enjoys golfing and is an avid New England sports fan.
Dr. Fantoni sees patients of all ages. She performs both comprehensive and routine refractive eye exams and is trained to detect and manage a wide range of eye disorders and diseases. She also sees patients to prescribe eyeglasses and contact lenses.
Dr. Fantoni completed her undergraduate work at Fairfield University in Fairfield, CT. She graduated with honors with a bachelor's degree in biology and a minor in psychology. She then attended the New England College of Optometry in Boston where she earned her doctor of optometry degree. While at the New England College of Optometry, Dr. Fantoni was a member of Beta Sigma Kappa, which is the optometric academic honor society.