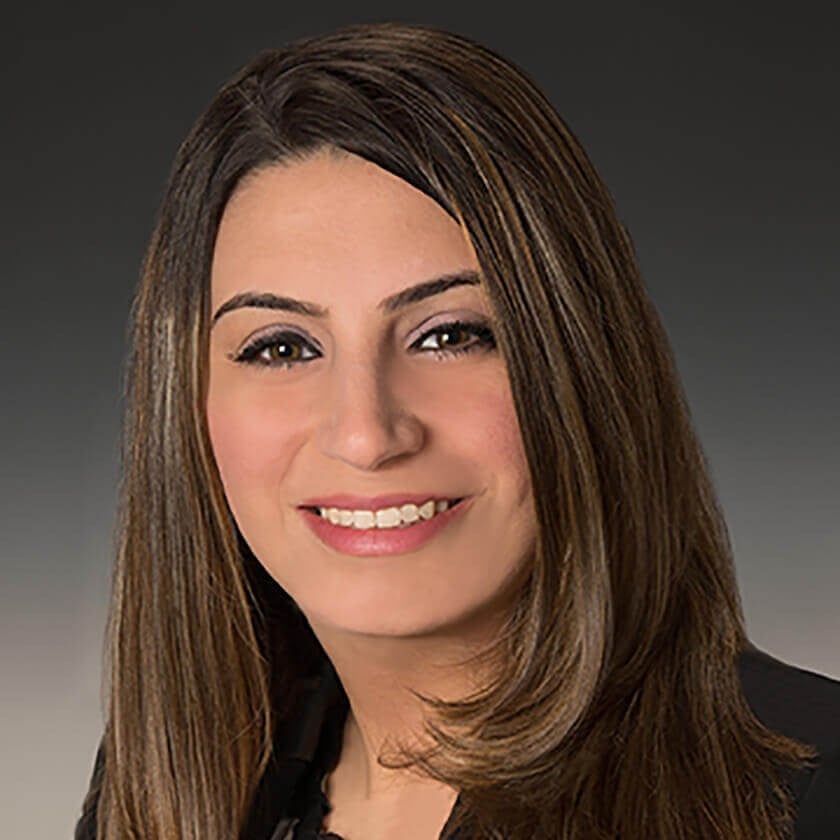 Dr. Graise is a Board Certified Ophthalmologist specializing in cataract surgery techniques, including refractive cataract surgery. She also performs LASIK and PRK. Ophthalmologist Dr. Graise's cataract surgery research changed the way laser-assisted cataract surgery is performed, ultimately resulting in less inflammation and swelling after surgery. She has received numerous honors and awards, including being inducted into the prestigious Phi Beta Kappa honor society. She has also had the honor of presenting her research at the American Society of Cataract and Refractive Surgery annual meeting. Additionally, Dr. Graise is committed to giving back to the community and abroad and has volunteered to provide care to underserved populations. She also currently serves in her church and community. Dr. Graise grew up in Massachusetts and now resides in the beautiful Ocean State, RI with her husband and two sons.
Dr. Graise specializes in refractive cataract surgery, which goes beyond standard cataract surgery by using a replacement lens that corrects your vision. She is also extensively experienced in LASIK and PRK surgery.
Dr. Graise received her Bachelor of Science degree in biology and Spanish from Tufts University, graduating summa cum laude. She was then awarded her medical degree from Tufts University School of Medicine. As part of her medical training, she did research at the Massachusetts Eye and Ear Infirmary in Boston, MA. She was also a Williams Research Fellow where she studied age-related versus glaucoma-related changes in the thickness of the retinal nerve fiber layer (RNFL). This was accomplished using spectral domain optical coherence tomography (SD-OCT), the presence of myopia in Chinese patients, and visual outcomes of the Crystalens intraocular lens. She completed a transitional internship year at Tufts University School of Medicine/Brockton Hospital at Brockton, MA and her ophthalmology residency at Brown Medical School in Providence, RI. Following residency, she went on to receive fellowship training with the renowned Dr. Koch in refractive cataract surgery, LASIK, and PRK.
Medical Privileges