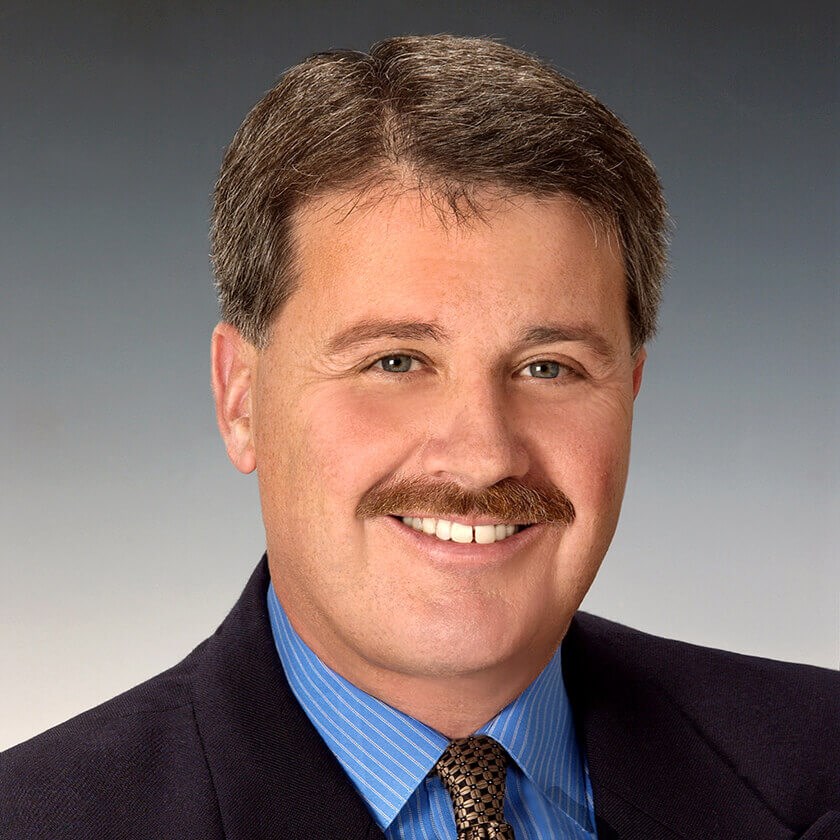 Board-certified optometrist Dr. Lemos has been on staff at Koch Eye Associates since 1990. He is an American Academy of Optometry Fellow and a member of the American Optometric Association.
Dr. Lemos specializes in primary optometric care, contact lens services, therapeutic intervention (the treatment and management of eye disease, including glaucoma), and pre- and post-operative co-management of cataract and refractive surgery patients. Dr. Lemos invented an instrument called the Lemos Slider, which measures accommodative facility (the ability of your eyes to focus on targets at different distances).
Dr. Lemos received his undergraduate degree from Rhode Island College in 1983. He received his doctor of optometry degree from the New England College of Optometry in Boston, MA in 1989.