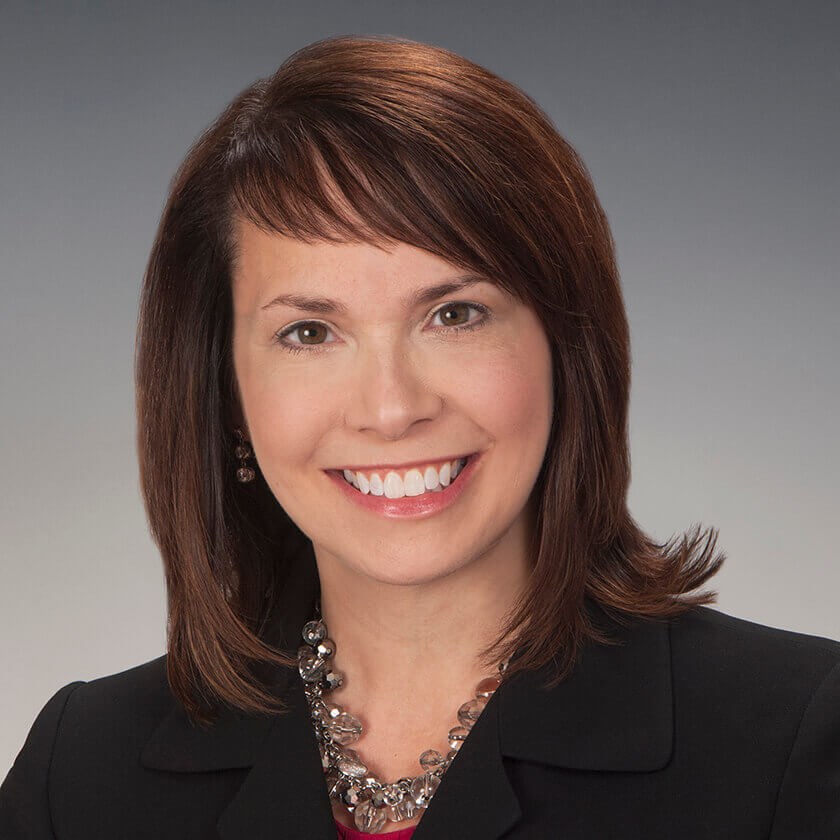 Dr. Ireland joined Koch Eye Associates as an optometrist in 2007. Prior to relocating to Rhode Island, Dr. Ireland practiced in Georgia and her home state of Connecticut. She is a member of the American Optometric Association, the American Optometric Association Contact Lens Section, the Rhode Island Optometric Association, and the Beta Sigma Kappa optometric honor fraternity. She currently resides in Newport, RI with her husband.
Dr. Ireland practices the full scope of optometry with a special interest in contact lenses. Dr. Ireland is skilled in specialty lenses and enjoys fitting challenging patients. She has extensive experience with patients with keratoconus.
Dr. Ireland graduated cum laude from the University of Connecticut where she received a bachelor's degree in molecular and cell biology. Dr. Ireland then graduated from the Pennsylvania College of Optometry where she received several scholarships and awards, including the CIBA Vision Contact Lens Achievement Award.
Reviews
"I saw Dr. Ireland a few months ago in the Warwick office and she was so nice, the process of getting my new glasses was easy and fast.  The glasses were kind of crooked but i didn't really notice until i got home.  After putting off going back to the office to have them looked at, I decided to try to adjust them myself by messing with one of the screws.  I spent two hours trying to fix it but could not get it screwed back together. I took them to the Koch in Providence today and the lady that works in the frame department fixed them in about 2 minutes for free. I was so happy and everything was super easy. Both offices are very nice and staff is friendly.  The only thing about the providence location is parking kind of sucks downtown and there isnt a lot that i know of."
C.P.
Yelp
"Dr. Ireland is so nice, as well as the front desk and optical shop staff"
C.A.
Google
"Just had an appt with her, such a sweet woman! Very efficient and was very comforting for people who are a little nervous about seeing a doctor. Gave me my prescription and was in and out in 30 minutes or less. Very much recommended!"
M.
Healthgrades
"Dr. Ireland stands head and shoulders above most of the doctors I've met in my experiences. Cataract surgery for both eyes and at 62 I now have 20 20 vision in both . Ten stars for Koch eye associates."
K.B.
Google
"Everyone at the office was courteous and friendly! The wait time was short. The technician along with Doctor Ireland answered all my questions regarding my Keratoconus. I was worried my condition may have become worse. However, they eased any worries I had. They were very thorough and knowledgeable. I would highly recommend!"
A.D.
Google