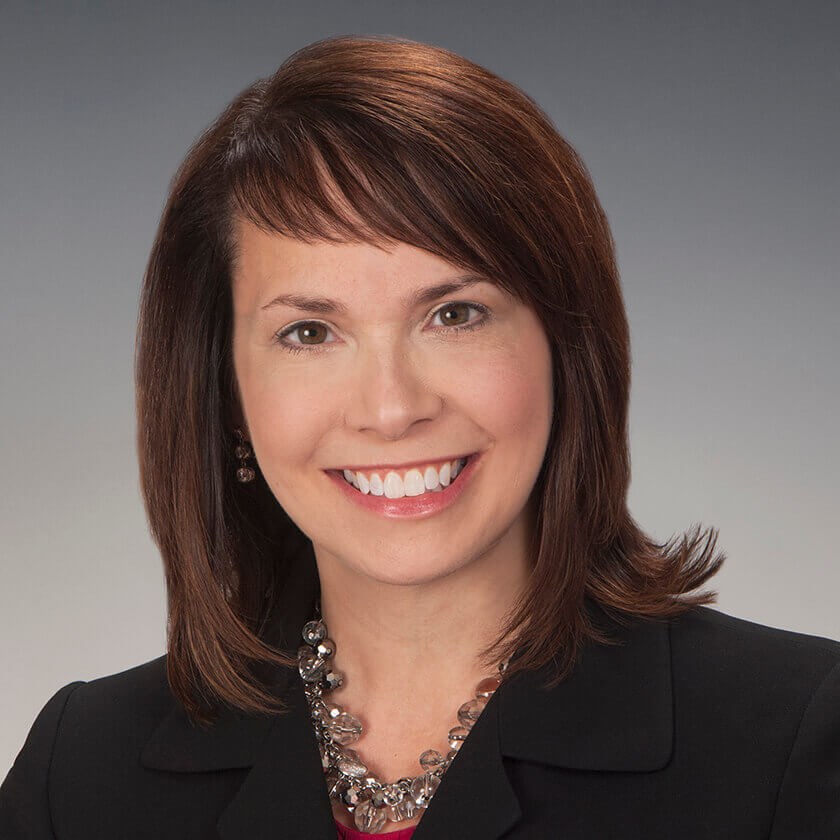 Dr. Ireland joined Koch Eye Associates as an optometrist in 2007. Prior to relocating to Rhode Island, Dr. Ireland practiced in Georgia and her home state of Connecticut. She is a member of the American Optometric Association, the American Optometric Association Contact Lens Section, the Rhode Island Optometric Association, and the Beta Sigma Kappa optometric honor fraternity. She currently resides in Newport, RI with her husband.
Dr. Ireland practices the full scope of optometry with a special interest in contact lenses. Dr. Ireland is skilled in specialty lenses and enjoys fitting challenging patients. She has extensive experience with patients with keratoconus.
Dr. Ireland graduated cum laude from the University of Connecticut where she received a bachelor's degree in molecular and cell biology. Dr. Ireland then graduated from the Pennsylvania College of Optometry where she received several scholarships and awards, including the CIBA Vision Contact Lens Achievement Award.