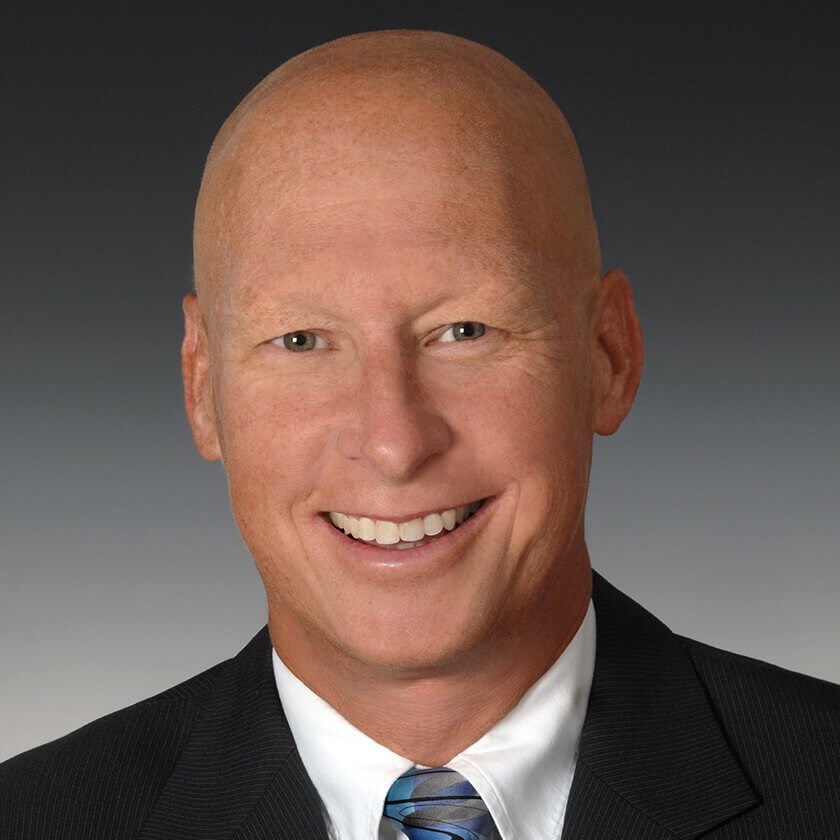 Dr. Theroux has been an optometrist with Koch Eye Associates for over 30 years. He currently resides in Blackstone, MA and Narragansett, RI with his wife, Donna. When Dr. Theroux is not working, he enjoys spending special time with his family and friends and is an avid golfer, cyclist, and skier. He also loves the beach, boating, and back road rides on his Harley.
Dr. Theroux specializes in complete family eye care. He regularly performs routine vision exams and glasses and contact lens services. He is also experienced in therapeutic intervention, including the treatment of glaucoma, and the pre- and post-operative co-management of cataract and refractive surgery patients.
Dr. Theroux graduated from the University of Rhode Island with a B.A. in biology in 1983. He received his doctor of optometry degree from the Southern College of Optometry in Memphis, TN in 1987.
Reviews
"Recently had cataract surgery. Both the office and St. James Surgery Center functions like a well oiled machine. Every employee that I interacted with was knowledgeable, friendly and good at what they do. My only regret is that I never had the opportunity to thank Dr. Richard Sayegh personally for restoring my vision to a level that it had never been before. My distance vision is now 20/20 with no refractive correction and with the standard surgery. Results like that require a very high level of skill. Top notch eye care!"
L.W.
Yelp
"I had an excellent cataract removal experience with the well coordinated surgery team at St James Surgery Center. They put a very personal touch on a professionally orchestrated surgical process. Everything from intake/insurance approval thru going home instructions was clear. The center is easy to get to with plenty of parking. The surgery prep room made me think, "this is a really good team - lots of smooth handoffs and cross checking to insure accuracy! There were a bunch of chairs that convert to operating tables and they move patients in and out at an impressive pace. Well oiled machine!! They were a friendly and (seem like a) happy crew! What I really liked was the results of my surgery!! Dr Sayeah is friendly and confident, justifiably proud of the skills he has mastered. He gives people their sight back for a living! Needless to say, I'm thrilled to see with real clarity (and in color!!) again!!"
R.W.
Google
"The front office staff is always professional and have friendly personalities. Dr. Theroux is the best!!!"
C.A.
Google
"My wife recently had cataract surgery on both eyes. Dr. Sayegh and staff were fantastic! My sister in law went through the same procedures. All perfect in every way! Really life changing. So appreciative to Koch Eye and St James Surgery Center. Thank you for all the good you do and we will always be greatful!! Juanita and Harriett from Cape Cod."
J.B.
Google
"I recently had cataract surgery at St James. Dr Alexandrou was fantastic. I was so pleased with all of my care. Dr Alexandrou is focused, professional and in my opinion, a master of his craft. My eyes are so much better. I highly recommend him!"
Anonymous
Healthgrades
Related Offers