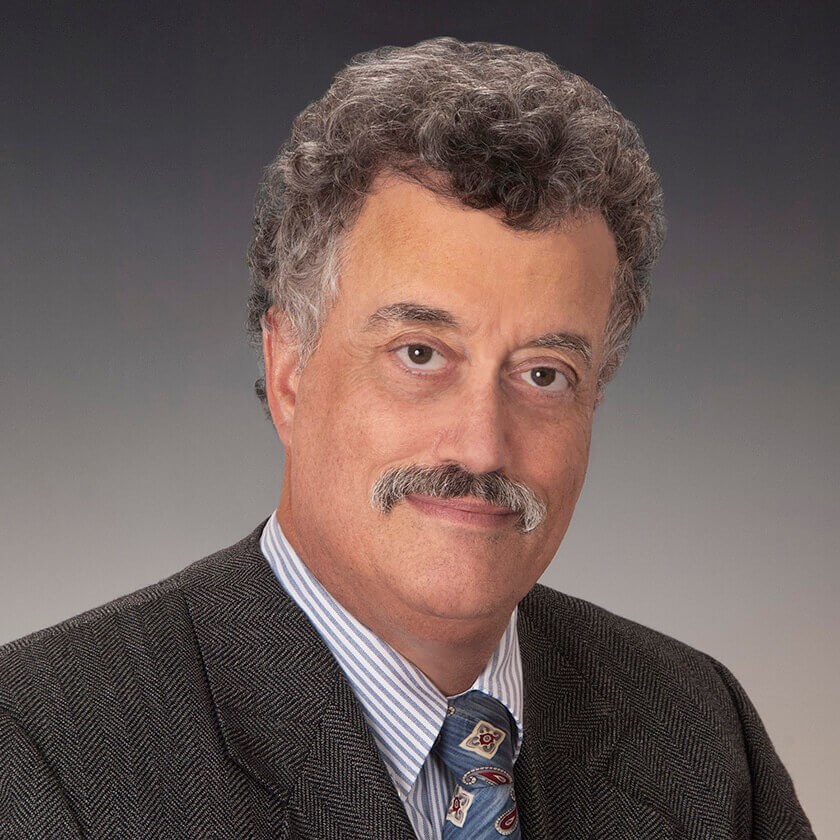 Dr. Earle Scharff joined the staff at Koch Eye Associates as an optometrist in August 2004. He has been a part of the Rhode Island Community and practicing here since 1986. Dr. Scharff is also licensed in Massachusetts and is a member of the Rhode Island Optometric Association. Dr. Scharff and his wife reside in Rhode Island.
Dr. Scharff's specialties are primary care optometry, management of glaucoma and other ocular diseases, and the evaluation and follow-up care of cataract and refractive surgery patients. He is also highly knowledgeable in all types of contact lens fittings and holds a certification in orthokeratology (a new method of reducing nearsightedness using rigid gas-permeable contact lenses).
Dr. Scharff received a B.A. in zoology from the University of Texas at Austin in 1978. He then earned a B.S. in visual science in 1982 and his doctor of optometry degree in 1984 from the Illinois College of Optometry.