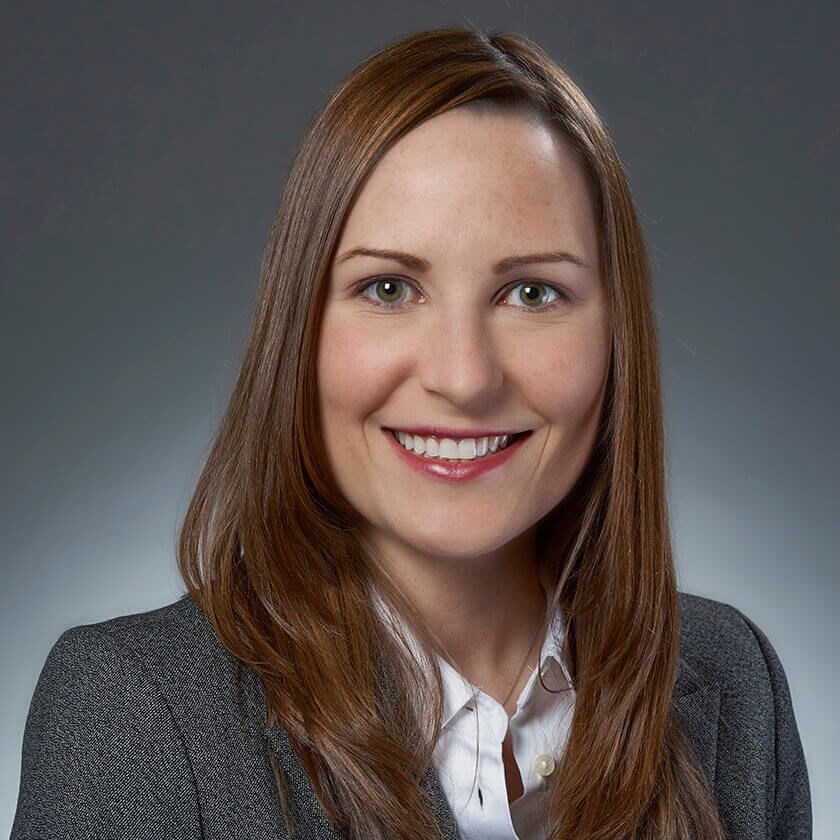 Dr. LeBlanc is an optometrist for Koch Eye Associates in Rhode Island. Before joining us, her professional career included work in the Bronx, NY for nine years where she focused on glaucoma and medical optometry, as well as primary care. Dr. LeBlanc is a member of the American Optometric Association, the Rhode Island Optometric Association, and the Beta Sigma Kappa International Optometric Honor Society. Originally from upstate New York, she now lives in Warwick with her husband and dachshund mix, Murray. In her free time, she enjoys traveling, hiking, running, and music.
Dr. LeBlanc specializes in primary eye care. Her experience encompasses comprehensive eye exams, pediatric care, treatment and management of ocular diseases, including glaucoma, and surgical co-management. She also regularly see patients for contact lens prescriptions and fittings.
Dr. LeBlanc completed her undergraduate education at Boston College with a Bachelor of Science degree in biology and a minor in philosophy. Dr. LeBlanc then attended the State University of New York College of Optometry where she obtained her doctor of optometry degree. While there, she also received the David J. Kerko Low Vision Award, the Schnurmacher Merit Scholarship, and the Scott Folsom Memorial Scholarship. After graduation, she completed a residency in primary care, low vision, and vision therapy at the Northport VA Medical Center in New York.