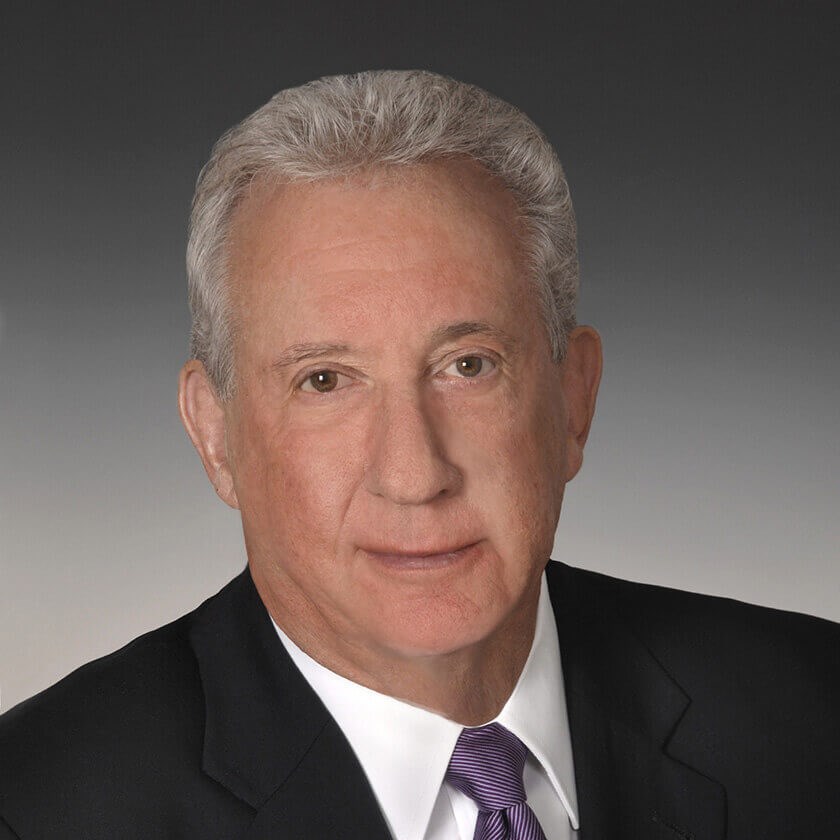 Before joining Koch Eye Associates, Dr. Rosenfeld served as assistant clinical professor of ocular pathology and disease at the Southern College of Optometry from 1977 through 1980. He has also served as a visiting lecturer at the New England College of Optometry and as adjunct faculty at the Southern College of Optometry.
Dr. Rosenfeld specializes in corneal disease, therapeutic intervention, and pre- and post-operative co-management of cataract and refractive surgery patients. His practice includes the treatment of glaucoma and other eye diseases and disorders. He also provides complete family eye care and regularly performs routine vision exams and glasses and contact lens services.
Dr. Rosenfeld graduated from Rutgers College in New Brunswick, NJ with a Bachelor of Science degree in 1968. Dr. Rosenfeld then went on to serve four years aboard the USS Glover AGDE-1, homeported out of Newport, RI. After serving, Dr. Rosenfeld was accepted into the Southern College of Optometry in Memphis, TN. There, he received his doctor of optometry degree in 1977 and graduated in the top 10% of his class.