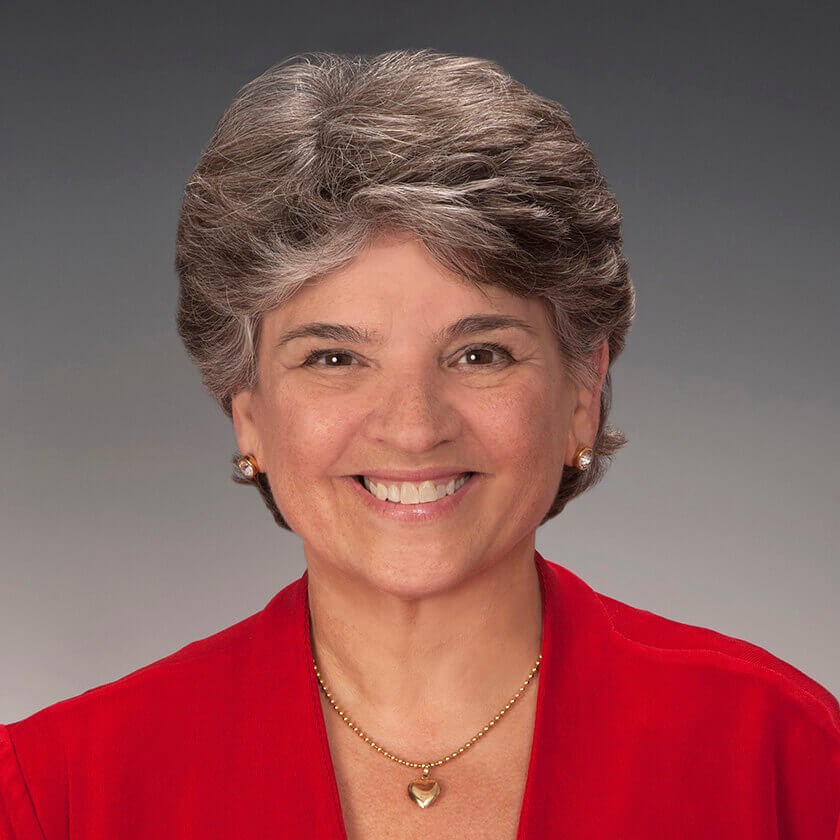 Dr. Patricia Koch, co-founder of Koch Eye Associates, is a dedicated optometrist with a warm and friendly approach to primary eye care. She is a member of the American Optometric Association, the New England College of Optometrists, and the Rhode Island Optometric Association. Dr. Koch resides in Warwick, RI and enjoys ballroom and country dancing and spending time with her great nieces and nephews.
Dr. Koch specializes in providing comprehensive eye examinations and contact lens services. She is qualified to practice therapeutic interventions, which means she also treats and manages ocular diseases, such as glaucoma. Dr. Koch is extensively experienced in the pre- and post-operative co-management of cataract and refractive surgery patients.
Dr. Koch graduated from Regis College in Weston, MA with a B.A. in chemistry. She then went on to receive her doctor of optometry degree from the New England College of Optometry in Boston, MA.