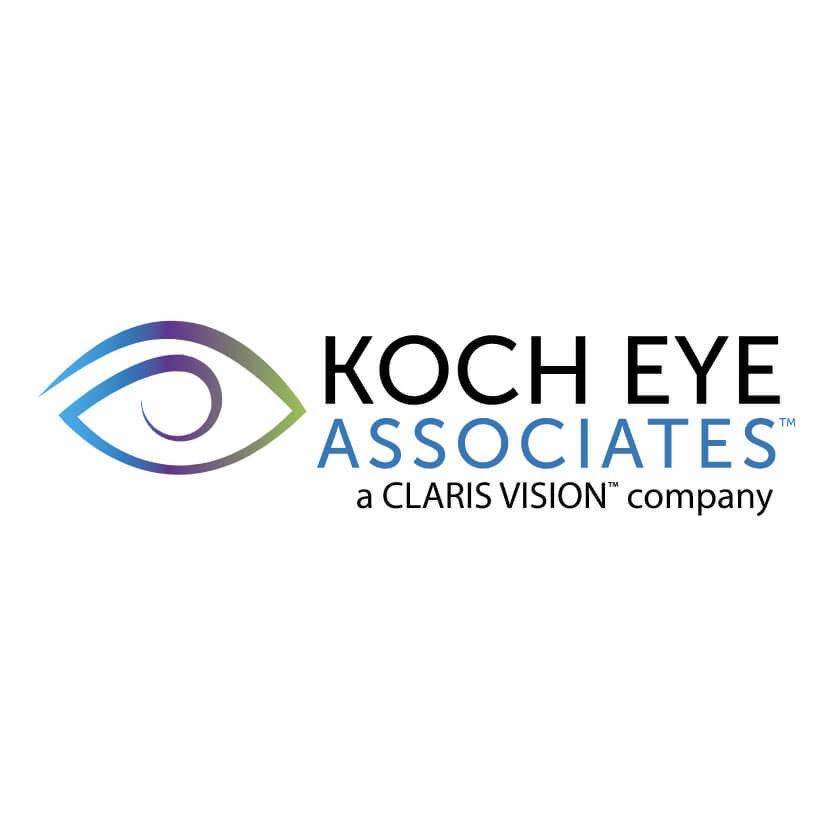 Dr. Brooks is a board-certified medical and surgical comprehensive ophthalmologist. She has been on staff at Koch Eye Associates since 2019. Her practice has devoted to the provision of the full range of eye care services including the diagnosis and treatment of cataracts and glaucoma. She is a member of the American Academy of ophthalmology and the Landmark Medical Center Staff.
Specializes in the diagnosis and treatment of cataract and glaucoma.
Dr. Brooks graduated with a B.S.in Foreign Service from Georgetown University. She received her medical degree from the University of Kentucky in 1995. After completing a transitional internship in Medicine and Surgery at the University, she served her ophthalmology residency at the University of Kentucky. Dr. Brooks completed her fellowship training in glaucoma at Washington University, St. Louis, Missouri.