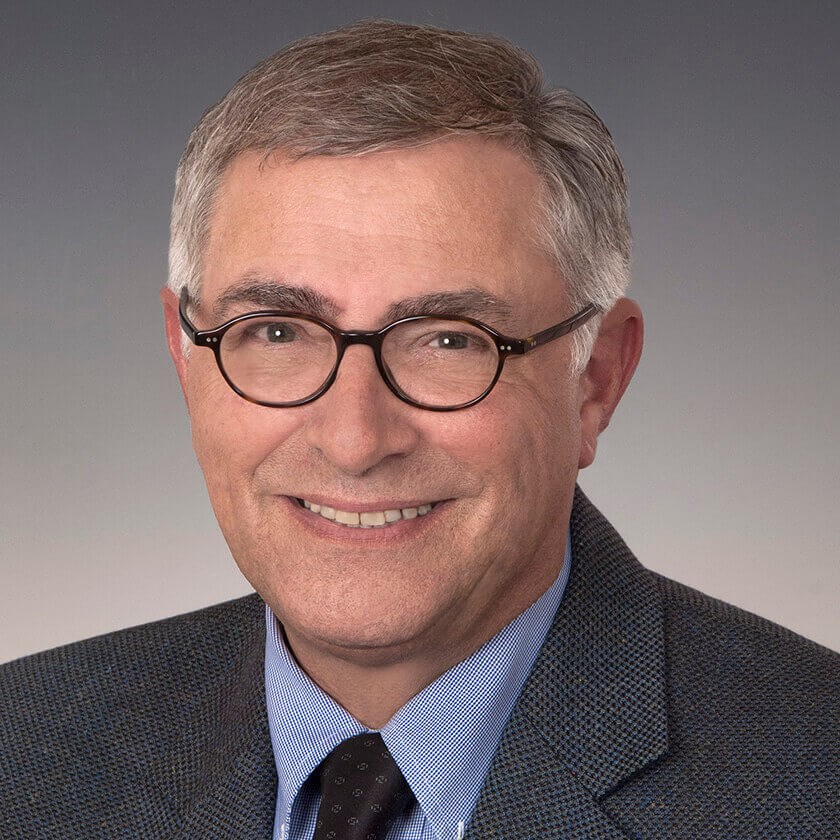 Barry Wepman is an ophthalmologist with Koch Eye Associates. Following his ophthalmology residency, he served in the U.S. Navy as Lt. Commander, Chief of Ophthalmology Service at the U.S. Naval Regional Medical Center in Newport, RI from 1977 to 1979. Since that time, he has been in the private practice of ophthalmology, ultimately teaming up with Mark Deresienski, O.D. to found Seacoast Eye Associates in 2000. Dr. Wepman lives with his wife in Wakefield, RI. They have four grown children and two young grandchildren. When not working, he loves restoring his 1864 home or tinkering with his eclectic interests: remote control helicopters and antique motorcycles, cars, cameras, and computers.
Dr. Wepman's primary professional interest is in the refractive aspects of anterior segment surgery, especially cataract surgery.
Dr. Wepman received his B.A. in psychology from the University of Michigan in Ann Arbor in 1968. He earned his medical degree from Wayne State University School of Medicine in Detroit in 1972 where he graduated with distinction. In his junior year of medical school, Dr. Wepman was awarded membership into the Alpha Omega Alpha Honor Medical Society. Dr. Wepman served as a rotating intern at the Sinai Hospital of Detroit from 1972 to 1973. He completed his four-year residency in ophthalmology at the Tufts New England Medical Center in Boston, finishing in 1977.
While in residency, he was involved in early research into panretinal photocoagulation for the treatment of proliferative diabetic retinopathy and the effects of VII Nerve palsy on intraocular pressure. During this time, he published and presented the following:
"The Electroretinogram and Dark Adaptation During the Course of Photocoagulation: Changes in Retinal Function in Diabetic Retinopathy," presented at the Atlantic Section Meeting of the Association for Research in Vision and Ophthalmology, Bethesda, MD, November 1974
"The Effect of Photocoagulation on Dark Adaptation and the Electroretinogram in Diabetic Retinopathy," presented at the 14th ISCERG Symposium, Louisville, KY, May 1976
"Ocular Findings in Bell's Palsy," presented at the American Academy of Ophthalmology, Kansas City, MO, October 1978